It's Valentines Day and love is truly in the air..maybe more for some than others but its definitely there somewhere!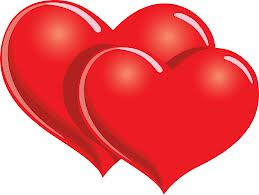 And it's not too late to organise a special something for your loved one. Why not call us and arrange for a gorgeous and impressive stretch hummer to pick you and your loved one from home and take them to a luxury restaurant for a slap up meal! On your way, you can enjoy the chilled bubbly on ice, the ambience of the lighting and the smooth tunes playing on our sound system. We also have privacy screens between yourself and our drivers who understand how special Valentines evening can be and will respect your privacy fully. Valentines doesnt just have to be celebrated on the 14th February. Why not surprise your loved one by organising a special and romantic night out on the weekend? Saturday night, Hummer, drinks, dinner, music…a perfect night!

Call us now on 0800 002 9475 to organise your special night tonight!