Renowned for their hot-rodding and souping up of expensive Porsches, supercar tweakers Gemballa have unveiled a truly lavish vehicle – their diamond coated Porsches.
Made from finely-crushed up real diamonds, the German tuning company claim genuine diamonds are a "key ingredient" to this astoundingly expensive-looking vehicle.
"Not metal pigments, glass fragments, or crystals", said Gemballa CEO Andreas Schwarz, "When Gemballa speaks of diamonds, we really mean it".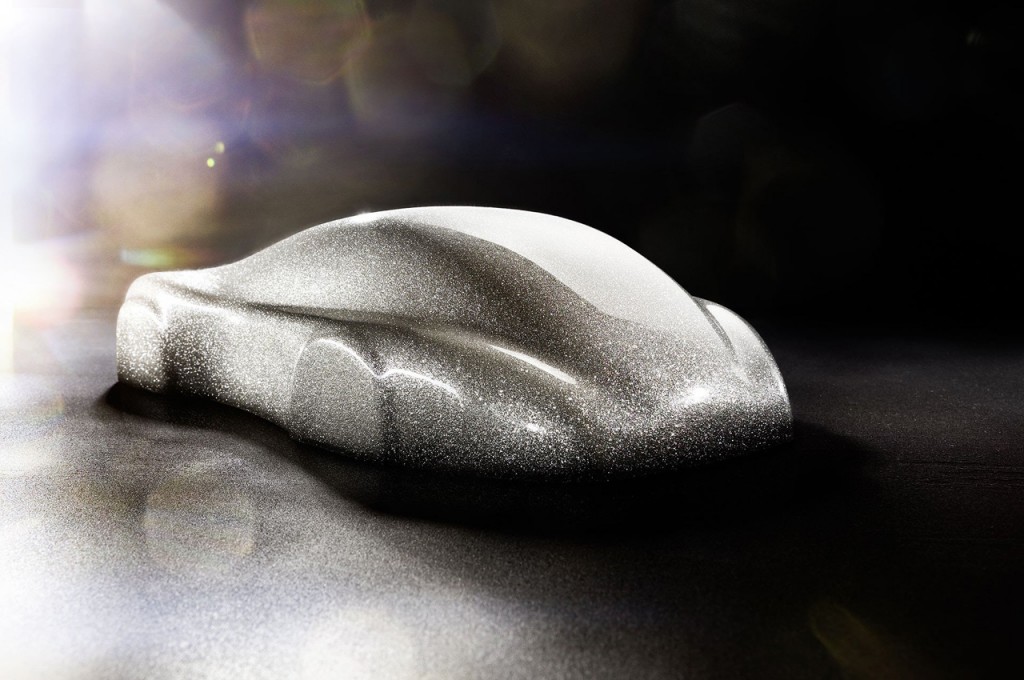 The process of making this jaw-dropping paint job involves crushing and grinding pure diamonds down into a fine dust, so that they can be applied to the carbon-fibre bodies of supercars such as the Porsche's that Gemballa are notorious for working on.

The result is a unrivaled glimmer and shine, and a rather heft bill we imagine, as well!

If the diamond paint-job looks like it might be a bit too heavy on your wallet, but you still want the height of luxury then check out our cheap limo hire services here at Lux Limo!

With our amazingly great value stretched limousine hire prices, you won't have to break the bank to experience the luxury of vehicles such as the Rolls Royce Phantom and the stunningly modern eight-seater Chrysler limousine. Our fleet is incredibly varied, so whatever your idea of luxury perfect might be we can guarantee your dream limousine time and time again.

Call our freephone limousine hire hotline on 0800 002 9475 or email info@lux-limo.co.uk to get a totally free luxury limousine hire quote for your area.