Lexus have released images of their latest model, the LS Limo, which is now rumoured to have a 2013 release.
The vehicle they have unveiled looks oddly like a BMW E60, creating the impression that Lexus are moving more towards the BWM end of the market with a possible S-series style vehicle also in the works.
The Lexus LS is already an existing model in the Lexus portfolio, but it seems like they want to reinvent the name with the Lexus LS Limo in 2013, so have give this model a much sportier feel to it.
The images, available at the iOL motoring pages, are official shots created and taken by Lexus, but that have been leaked ahead of the car's announcement – something which is no doubt imminent now that these images have surfaced online.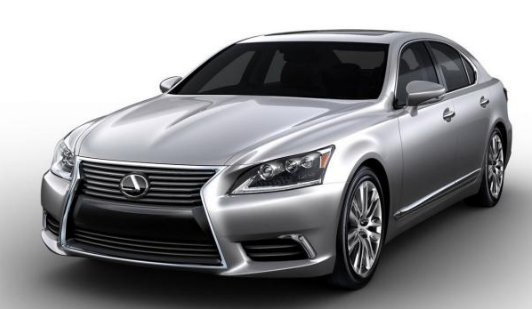 So as of yet, because the vehicle hasn't 'officially' been unveiled, there is no word on pricing and a definitive date. Though Lexus have always stated they intended to get the Lexus LS Limo out onto the market by 2013.

Now all we need to do is await some official press releases from Lexus to get the lowdown on this sporty new limo model.

As always, we'll have the latest news as we get it here on the Lux Limo blog.

But if you can't wait that long, and want the taste of a real limo in the meantime, then get hold of Lux Limo now for some amazing deals on cheap limo hire!

We've got a multitude of luxury vehicles available, including the classic eight-seater Lincoln limo and the amazing 16 seater Hummer limo, with undoubtedly the best rates in the whole of the UK!

We have complete nationwide coverage, so wherever you might be we can cater to you! To get in touch, just call us now on 0800 002 9475 or email us direct at info@lux-limo.co.uk for a low cost booking or a free limo hire quote!