We put up to half of our food in the bin even though it is perfectly edible, a report revealed today.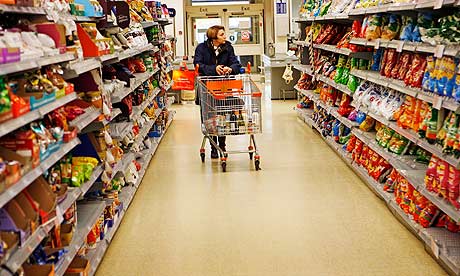 We have become a 'throwaway consumer' and they blame it on confusion over sell-by dates and retailers' 'buy one, get one free' offers that tempt shoppers into buying more than they need which i completely agree with as i myself am a sucker for offers and BOGOF deals!

You wont be confused by our prices for your stretch limo or hummer for your special occasion…You may be surprised though with how cheap our prices really are! And this does not compromise on the level of service or quality! Call us on 0800 002 9475 or email on info@lux-limo.co.uk for more information.