Well it's good news for some – but not for others  – Labour leader Ed Miliband has promised to give Councils more powers to ban pawnbrokers, payday lenders & bookmakers from town centres.
He said: "Everyone here today knows how important our high streets are to towns and cities across Britain. They're not just the places we go to shop. They're the heart of our local communities. But today our high streets are changing – and often not for the better.
When you look at the countries current economical situation – you will see the shops above – are only used by people who have no other means of obtaining money – via traditional methods – such as by a bank loan – or even a small overdraft.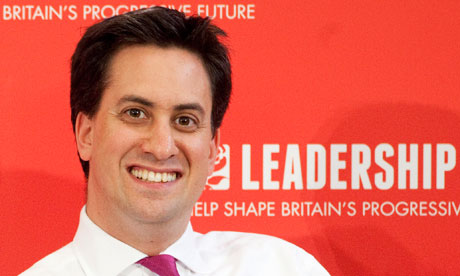 So let's hope Mr Miliband takes the correct action to back up his statements and that we see a end to the High Streets been taken over by these companies.

Here at Lux have always kept our rates low – for anyone to be able to enjoy some VIP transportation services to enhance any special occasions – we are the Cheap Limo Hire Company in the UK providing Hummer Limo Hire, Party Bus Limo Hire & Prestige Car Limo Hire services.