Limo Hire Hinckley | Hummer Limo Hire Hinckley

The vibrant market towns of Hinckley and Bosworth are surrounded by many of Leicestershire's pretty villages and its rolling countryside. At the heart of Hinckley and Bosworth lies the fascinating Bosworth Battlefield pivotal to England's rich and colourful past. Explore a little further and discover a wealth of experiences to delight you. From train and canal trips, watersport to motorsport, specialist shops and garden centers to feeding time at Twycross Zoo – each visit promises to be a day of discovery. Planning a Family day out? Why not visit Twycross Zoo. Black Hummer Limousine are available to take your family on a special day out. Hinckley Limousine Hummer Hire are now taking bookings for all occasions. Please contact us for a free quote.

Some place to visit in a Hinckley would be:
Barcelo Hinckley Island Hotel, A5 Watling Street, Hinckley LE10 3JA - The hotel in Hinckley is very modern and is great place to do business. The hotel has a sleek look and very professional service to all guests staying at the Barcelo Hotel. If you have to catch up with loved ones from Hinckley and space is a problem, why not check in and relax on your own double bed in pure luxury and style. The rooms are finished to a high standards and is ideal for all. Planning a conference, then why not ask the hotel about the top quality service provided at your business conference. After a hard days work or play, why not visit the health and Leisure facilities in the hotel. Great place to unwind and relax and take it easy.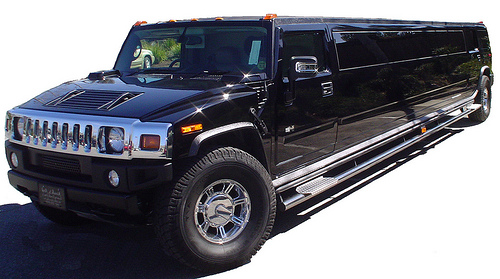 Twycross Zoo, Burton Rd, Atherstone, CV9 3PX - is great place to visit with the whole family. The Zoo is full of animals that could be extinct, if not looked after at Twycross Zoo. Tourists visiting the Zoo play a very important role in the Zoo, this helps the Zoo look after the animals and helps bring more animals in to the Zoo. The wide range of cats, birds, and fishes at Twycross Zoo, you will be in for a packed fun day. On site at Twycross Zoo, you can grab a bite to eat before you visit the big lions. At the end of your tour, why not visit the souverinor shop to pick up a memorable gift for visiting Twycross Zoo.
Bosworth Battlefield, Ambion Ln, Sutton Cheney, Nuneaton, Warwickshire CV13 0AD - is one UK most historic battlefield. King Richard III was killed at the Bosworth Battlefield. A unique day out for the whole family, where get to re-live the lives of Kind Richard III. Travel through the years and get to understand how the people of Bosworth lived and how they spent everyday life with the famous King Richard III. Tithe Barn Restaurant is great place for the whole family to grab some food, children's menu on request with wide range of hot and cold food available on request.
Latest Hinckley Limousine Hire Articles: