Limo Hire Hemel Hempsteads | Limousine Hemel Hempsteads
For all those fun-seekers, go-getters and thrill-finders, don't miss Hemel Hempstead's Leisure World in Jarman Park for a variety of exciting facilities for all ages and types. Leisure World boasts a number of great places to explore, all filled with adventure and entertainment. Head down to Empire Cinemas and watch a superb movie. Empire Cinemas continue to be the most entertaining, comfortable cinema complexes in Britain so don't miss your chance to grab a bite to eat and watch a good film. Take the family out ice-skating at Leisure World, with a huge ice rink called 'Planet Ice'. You don't have to splash out the cash to go to 'Aqua Splash', a great indoor water park for all the family, including slides, tubes and much, much more. At night, adults can enjoy the stunning nightclub 'Lava and Ignite', a superb place to meet new people and have a few drinks. Taking a trip to Leisure world can be even better with Lux Limos, with our professional Chauffeur taking you to and from Leisure World in one of our gleaming, Luxurious Limousines. Just give Lux Limos to find out more or to book your spectacular, unforgettable day out at Leisure World today.

Hemel Ski Center, St. Albans Hill, enter into a different world when you walk into the Snow Centre in Hemel Hempstead, vastly becoming Britain's most famous ski slopes. The 160 metre slope, as well as others, provides a fascinating experience which been scientifically modified to achieve the greatest effect, creating Hemel Hempstead's own Swiss Alps. The Snow Centre is suitable and available for all ages, beginner or professional. Trained and experienced teachers will be there to keep you safe and to make sure you have fun, and lessons can be taught in tobogganing, skiing and many other winter sports. Kids can play in the special snow area and newly built lifts can get you at the top of the mountain in no time. Why not choose Lux Limos to arrive at the Snow centre in the ultimate style. With our range of great services and luxuries, including your very own exclusive bar area, why would you want to travel anyway else? Have a fantastic day out at Hemel Hempstead's Snow Centre and make it even more unforgettable by giving Limo Hire a ring today to find out more or to ask for a quote.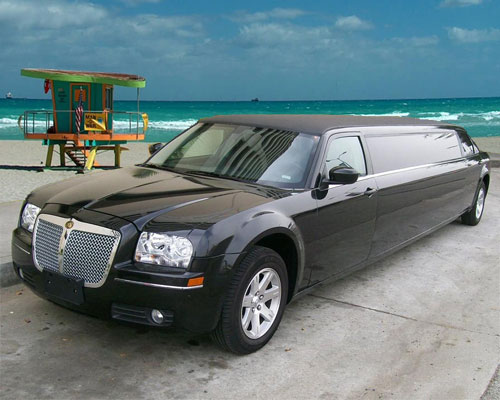 Salsa Machine - For those of you looking for a different, saucy approach to dancing, learning the Salsa is right up your street. With trained specialists offering a number of lessons each week, each teaching a different level of the dance, learning the Salsa has never been so easy. Whether your a beginner or have a wide experience in the dance, Salsa Machine offer guidance and practice that can make you become more confident and secure with your Salsa dancing. As well as learning to dance, Salsa Machine also present events and venues where you can really put what you've learnt into practice. With a number of clubs and dances week in week out, don't miss this chance to take up an exciting, spicy approach to dancing as well as meet great new people! So is Salsa Dancing for you? Why not find out and visit the Salsa Machine, with it's stylish and edgy look at dancing, you never know what you might discover about yourself! After Salsa why not jump in a Chrysler Limousine Hire.

Latest Hemel Hempstead Limousine Hire Articles: